There's power in words, so why not use it to help with health issues? This blog post will provide you with all the details you need to start your journey towards healthier lungs, using the power of prayer
Warfare prayer is a type of prayer where you actively fight against negative forces. It's like verbal medicine to help your lungs. You aren't alone in this battle. Let's join hands and fight together, using the power of prayer to bring about healthier lungs. This blog post will guide you on how to make a warfare prayer for lungs problem.
Facing a lungs problem is tough, but you're tougher. Let this blog post be your guide to using a warfare prayer as part of your fight. This isn't just about words, it's about faith, belief, and the willingness to do whatever it takes to get better. Dive in and discover how a warfare prayer for lungs problem can become part of your personal healing journey. Understanding Lung Problems
A Warfare Prayer for Lung Problems
Heavenly Father,
I come before you in the name of Jesus Christ, acknowledging your sovereignty and power over all things, including my current struggle with lung problems.
Lord, I lift up my condition to you, knowing that you are the great healer and provider of all good things. Your Word tells us in Psalm 103:3 that you forgive all our sins and heal all our diseases. I claim that promise over my lungs, asking for your divine healing touch upon them.
Lord, I confess any sins or unhealthy habits that may have contributed to my lung problems, and I ask for your forgiveness and cleansing.
Your Word reminds us in 1 John 1:9 that if we confess our sins, you are faithful and just to forgive us and cleanse us from all unrighteousness.
I trust in your mercy and grace to wash away any guilt or shame associated with my condition.
In James 5:14-15, you instruct us to call upon the elders of the church to pray over the sick, anointing them with oil in the name of the Lord, and the prayer of faith will save the sick.
Father, I ask that you would send faithful believers into my life who can stand with me in prayer, interceding on my behalf and anointing me with oil according to your Word.
Lord, I also ask for wisdom and guidance for the medical professionals who are treating me. Your Word tells us in James 1:5 that if anyone lacks wisdom, they should ask you, and you will give it generously.
I pray that you would grant them discernment and skill in diagnosing and treating my lung problems, that they may be used as instruments of your healing.
I declare your promises of healing found in Isaiah 53:5, which says, "But he was pierced for our transgressions, he was crushed for our iniquities; the punishment that brought us peace was on him, and by his wounds we are healed." I claim that healing over my lungs, believing that Jesus Christ bore my infirmities on the cross.
Lord, I surrender my worries, fears, and anxieties into your hands. Your Word reminds us in Philippians 4:6-7 that we should not be anxious about anything, but in everything, by prayer and supplication, with thanksgiving, we should let our requests be made known to you, and your peace, which surpasses all understanding, will guard our hearts and minds in Christ Jesus. Grant me your peace and assurance as I wait for your healing touch.
I thank you, Lord, for your love, your faithfulness, and your provision. I trust that you are working all things together for my good, according to your purpose. In Jesus' mighty and precious name, I pray. Amen.
Remember, prayer is a powerful tool, but it's essential to seek medical attention and follow the advice of healthcare professionals in conjunction with your faith.
👉 12 Healing Scriptures for Lungs
Understanding Lung Problems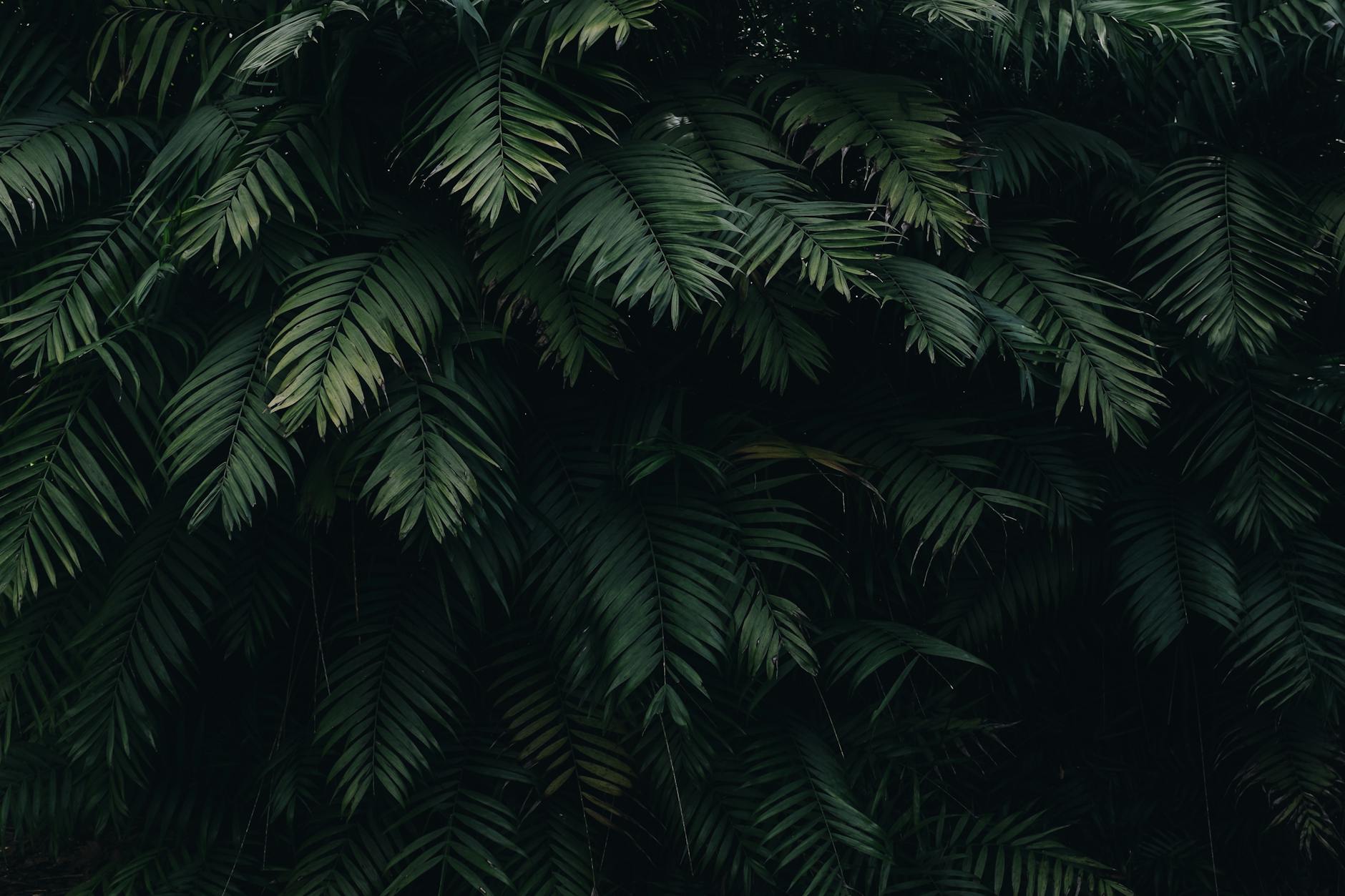 When it comes to our respiratory system, there are various lung conditions that can affect our overall health and well-being. In this section, we will explore some of the common lung conditions, as well as their causes and risk factors.
Common Lung Conditions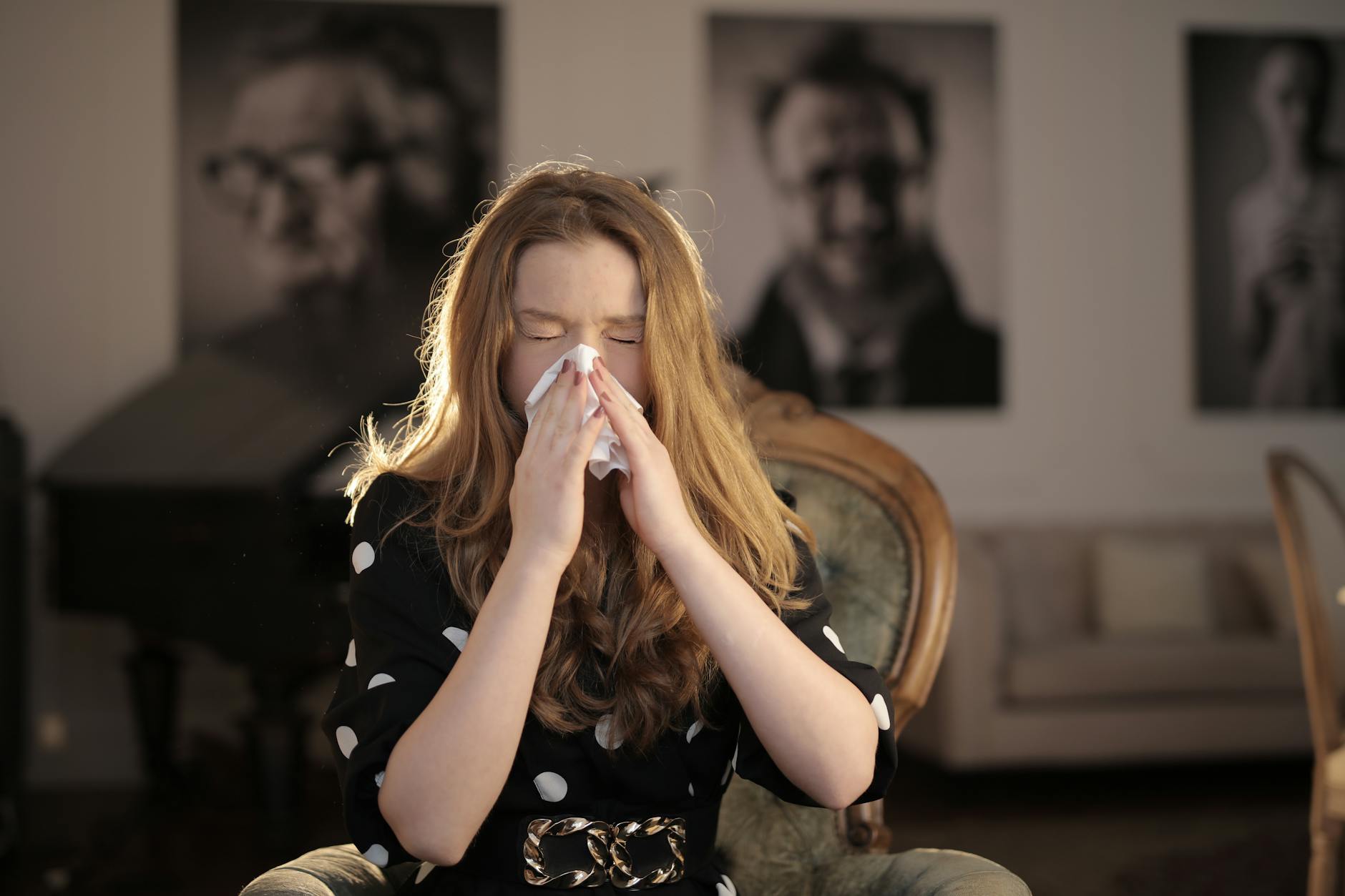 One of the most prevalent lung conditions is asthma. Asthma is a chronic condition characterized by inflammation and narrowing of the airways, leading to difficulty in breathing. Other common lung conditions include chronic obstructive pulmonary disease (COPD), pneumonia, bronchitis, and lung cancer.
Causes and Risk Factors
Lung conditions can have various causes and risk factors. Environmental factors such as exposure to air pollution, secondhand smoke, and occupational hazards like asbestos can contribute to lung problems. Smoking tobacco is a major risk factor for developing lung cancer, COPD, and other respiratory issues. Genetic factors can also play a role in the development of certain lung conditions.
It is crucial to understand the causes and risk factors associated with lung problems, as this knowledge can help individuals take preventive measures and seek appropriate medical care when needed.
The Power of Warfare Prayer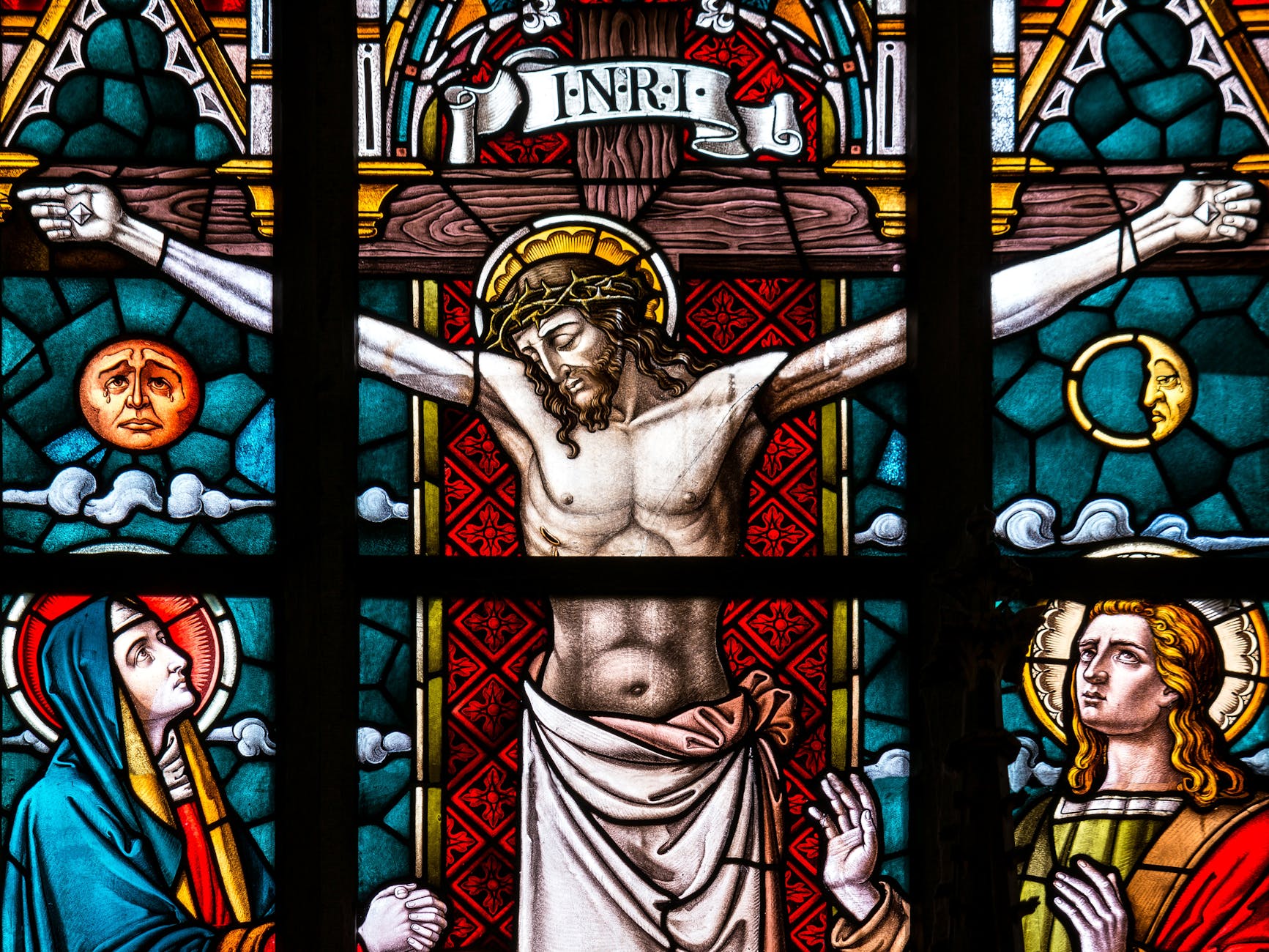 What is Warfare Prayer?
Warfare prayer is a powerful form of prayer that allows believers to engage in spiritual battles and make a significant impact in both the spiritual and natural realms. It involves using the authority of the Name of Jesus Christ and the power of the Holy Spirit to combat spiritual forces of darkness.
Benefits of Warfare Prayer
Spiritual Protection: Engaging in warfare prayer helps believers put on the whole armor of God, as instructed in Ephesians 6:10-18. This armor protects them from spiritual attacks and helps them stand firm against the schemes of the enemy.
Physical and Emotional Healing: The prayer of faith has the power to save the sick, as mentioned in James 5:15. Warfare prayer can bring healing to the body, mind, and emotions, releasing God's restorative power.
Freedom from Bondage: Through warfare prayer, believers can renounce and break free from sinful habits, bitterness, anger, unforgiveness, and other forms of bondage. They can experience deliverance and restoration in their lives.
Strength and Empowerment: Warfare prayer strengthens believers with might by God's Spirit in their inner beings (Ephesians 3:16). It empowers them to overcome spiritual strongholds and walk in victory.
Authority over the Enemy: Warfare prayer acknowledges the authority given by Jesus Christ and empowers believers to tread upon serpents and scorpions, symbolizing spiritual enemies. It assures believers that nothing shall harm them and positions them in heavenly places, far above all powers of darkness.
Divine Blessings and Favor: Praying for God's blessings and favor upon one's life brings about a supernatural transformation. It opens the doors for heavenly blessings, turns curses into blessings, and invites the presence of the Lord into every aspect of life.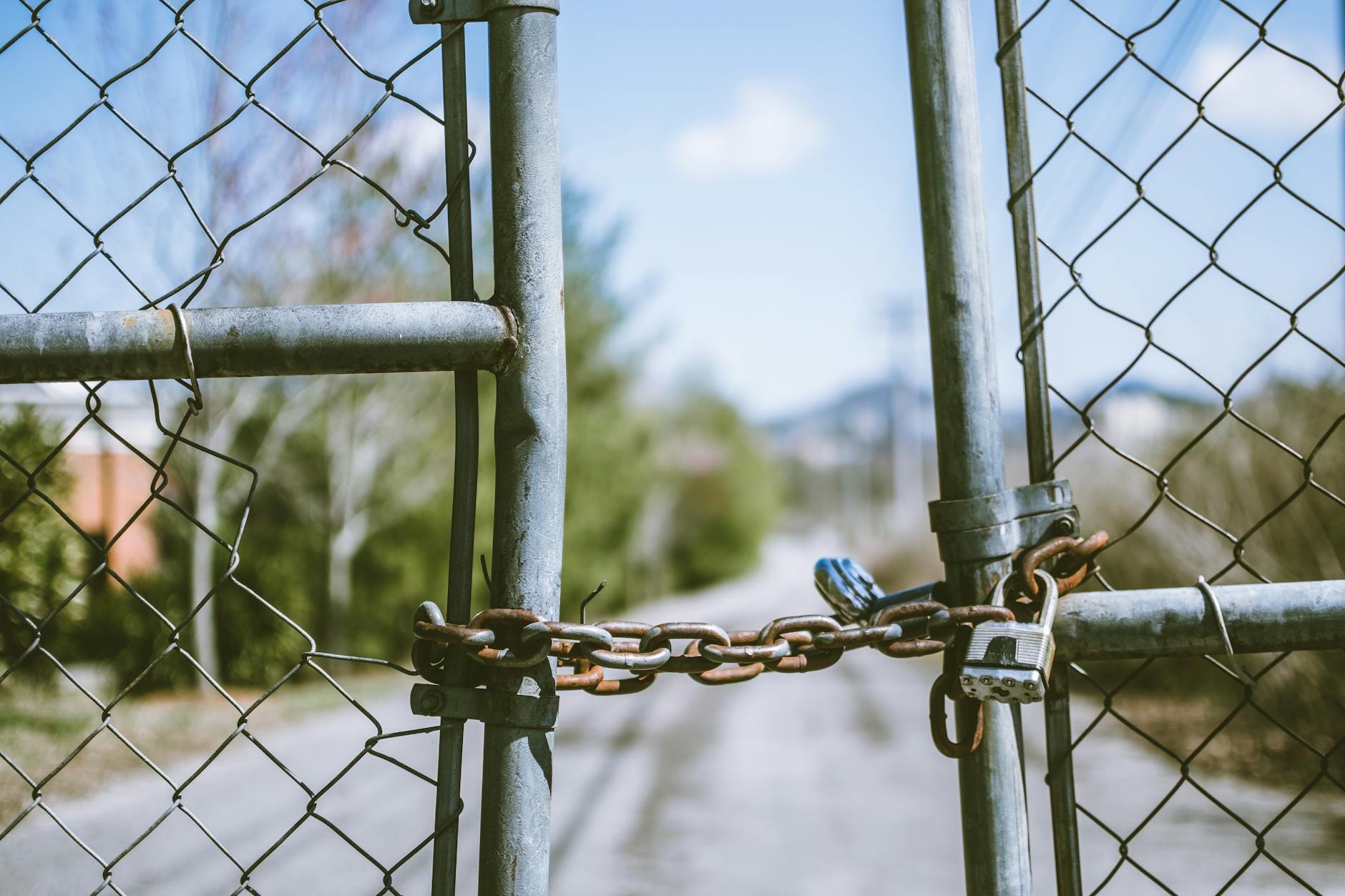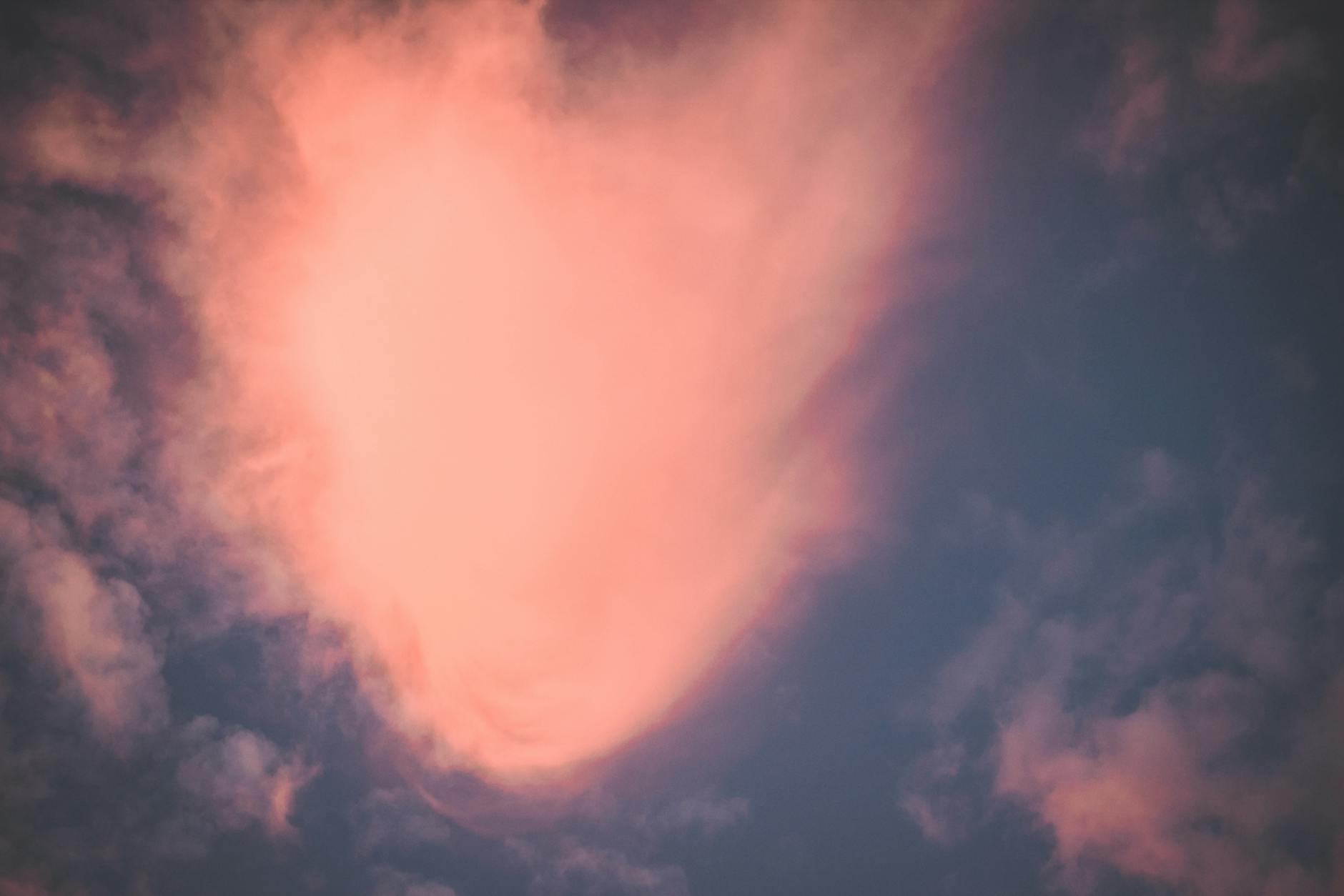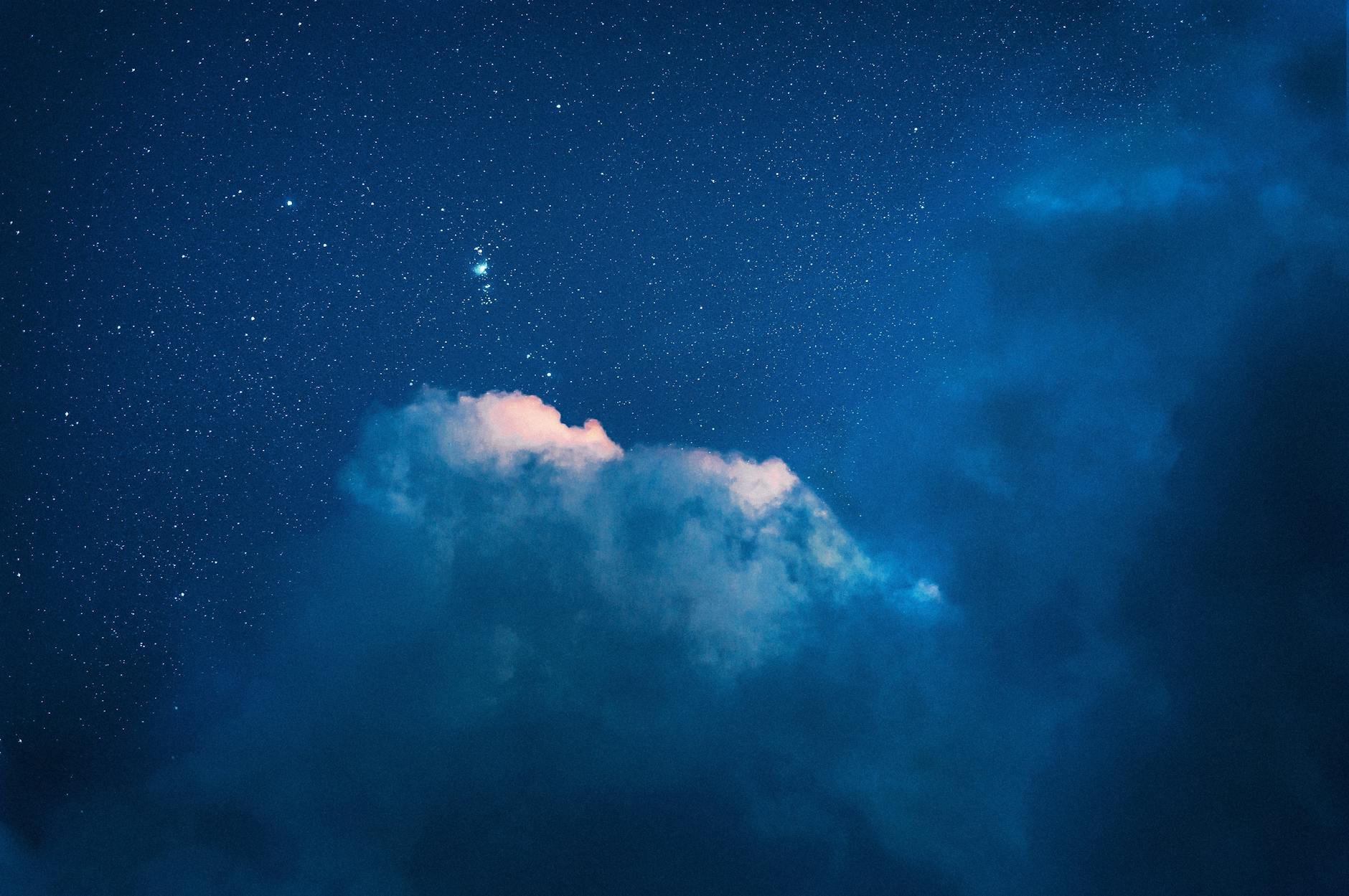 👉 Healing Scriptures for Breathing Problems: Faith for Divine Intervention
Praying for Healing of Lung Problems
When faced with lung problems, turning to prayer can provide comfort, solace, and hope. In this section, we will explore how to seek God's guidance, pray for physical restoration, and pray for emotional and spiritual support during this challenging time.
Seeking God's Guidance
Before diving into prayer for healing, it is crucial to seek God's guidance. Take a moment to reflect on your faith and connect with the divine. Pray for clarity and understanding, asking God to show you the best path towards healing. Remember, God is always listening, and through prayer, you can find strength and peace in His presence.
Praying for Physical Restoration
When praying for physical restoration of the lungs, it is essential to approach the prayer with faith and confidence. Picture your lungs being filled with God's healing energy as you pray. Ask God to cleanse your lungs, remove any disease or infection, and restore them to full health.
As you engage in this prayer, you can also incorporate scriptures that emphasize God's healing power. Meditate on passages such as Jeremiah 30:17, which states, "I will restore health to you, and your wounds I will heal." Such verses serve as a reminder that God desires our well-being and is capable of miraculous healing.
Praying for Emotional and Spiritual Support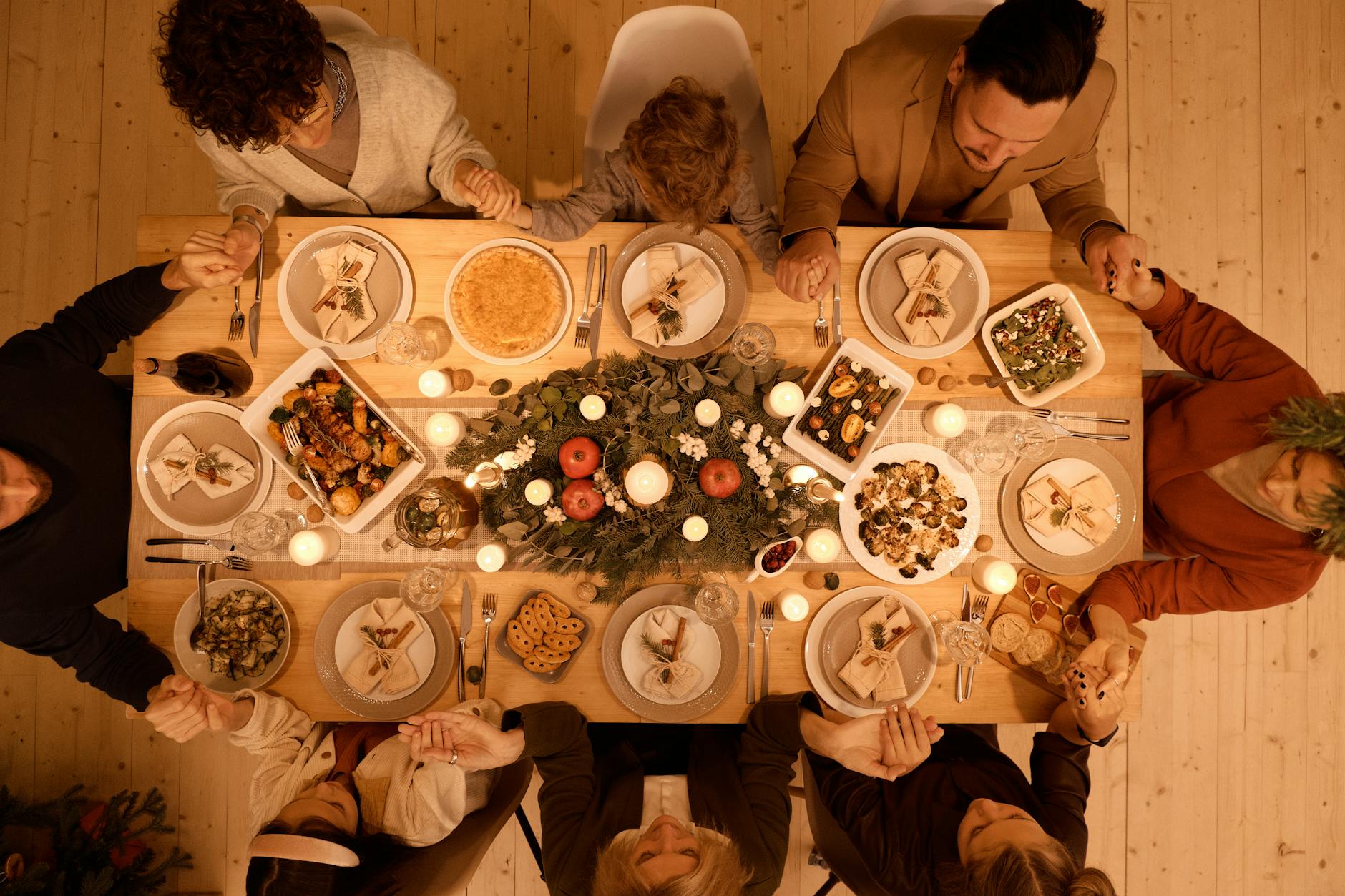 Dealing with lung problems can take an emotional and spiritual toll. In addition to praying for physical healing, it is crucial to seek support for your emotional and spiritual well-being. Pray for strength, peace, and comfort during this challenging journey.
Remember, you are not alone in this battle. Reach out to your church community or support groups for individuals facing similar challenges. Surrounding yourself with empathetic and understanding individuals can provide the emotional support you need.
👉 A Powerful Prayer for Healing Your Lungs
Specific Warfare Prayers for Lung Problems
In this section, we will explore specific warfare prayers that can be used to address lung problems. These prayers are intended to provide comfort, strength, healing, and restoration for individuals facing breathing-related illnesses and diseases. By declaring these prayers with faith and confidence, we invite the healing power of God into our lives and trust in His ability to bring wholeness and well-being.
Prayer for Clear Breathing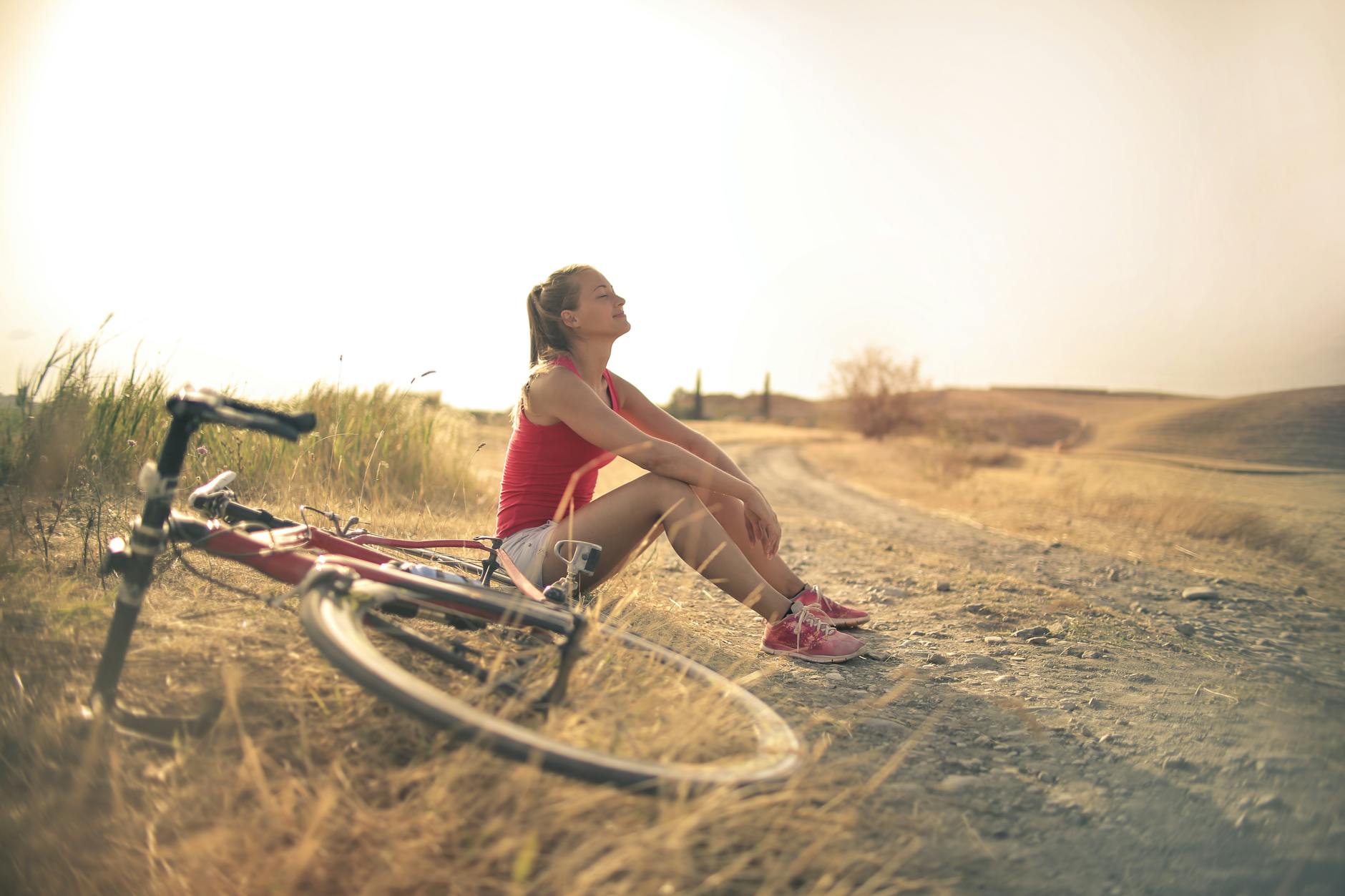 When confronted with respiratory issues, it is essential to pray for clear breathing. We can trust in the Lord's ability to cleanse the air we breathe and restore healthy respiration. Addressing allergies, infections, inflammations, and other lung-related problems, we declare healing and restoration in accordance with Isaiah 53:5. Through this prayer, we seek God's intervention to replace every seed of infirmity with His salvation, experiencing the fullness of life and breath.
Prayer for Strength and Endurance
In times of physical weakness and challenges, it is crucial to seek God's strength and endurance. This prayer is meant to empower individuals facing lung problems, such as asthma or breathing difficulties during travel. By acknowledging our reliance on God's power, we declare His ability to sustain us and provide the necessary strength to overcome these obstacles. We invite the Spirit of Almighty God into our lives, believing in His ability to grant us vitality and stamina.
Prayer for Healing and Restoration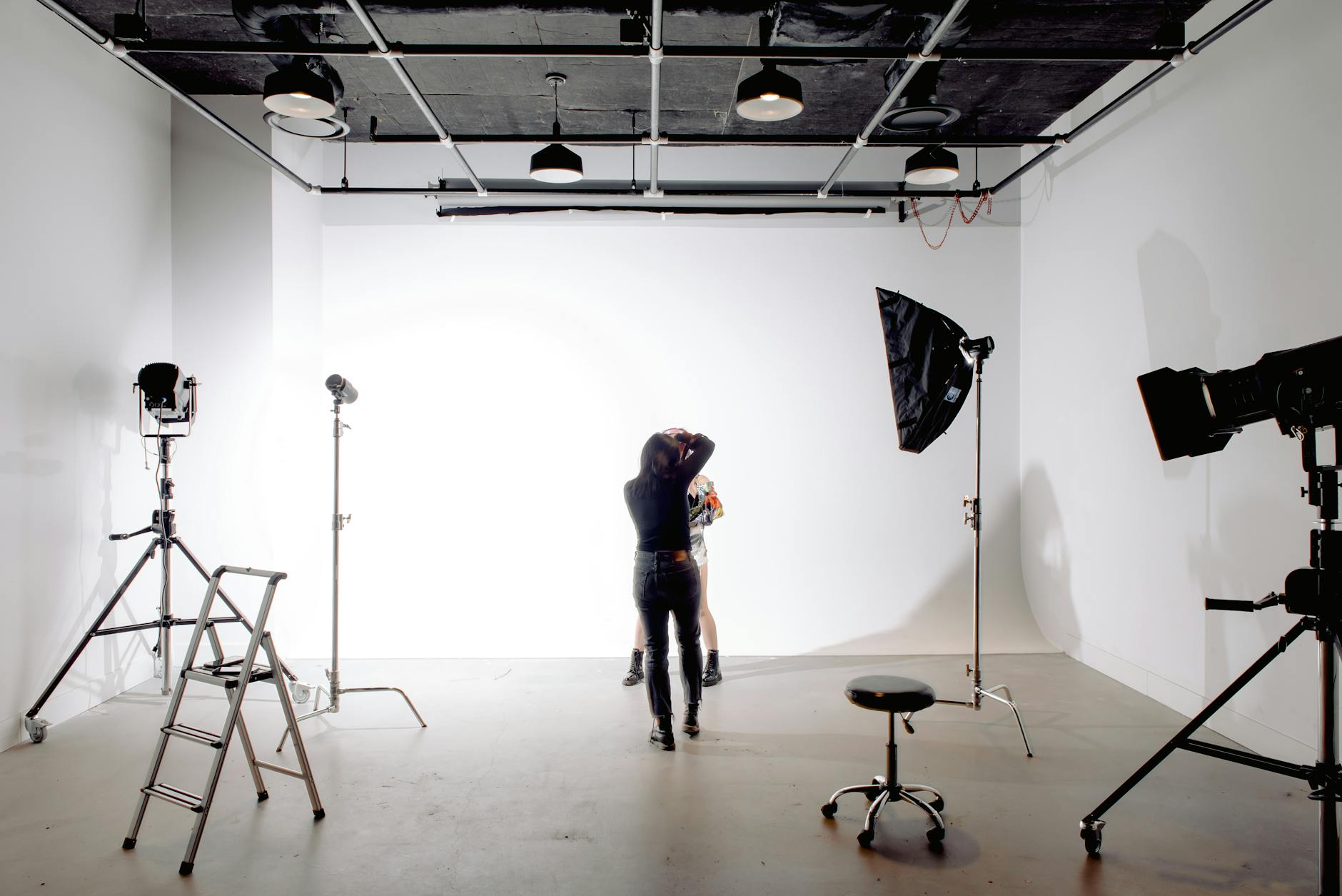 When faced with sickness or disease affecting the lungs, it is essential to pray for healing and restoration. Drawing inspiration from Hebrews 11:7, we approach God with confidence, trusting in His ability to bring about miraculous healing. We specifically ask for the healing of respiratory infections, flu, pneumonia, and any other lung-related ailments. Through this prayer, we reject the notion of inherited sickness and disease, declaring that no weapon of sickness or disease will succeed against our bodies.
Prayer for Peace and Comfort
In times of physical and emotional distress caused by lung problems, it is crucial to find peace and comfort in the presence of God. This prayer focuses on inviting God's peace into our lives and seeking solace in His comforting presence. By meditating on Jeremiah 6:10 and Luke 13:11-13, we find reassurance that God understands our pain and offers His healing touch. Through this prayer, we surrender our fears and anxieties, trusting in God's ability to provide peace and comfort in the midst of our struggles.
Remember, prayer is a powerful tool that allows us to tap into God's divine authority and seek His intervention. As you engage in these warfare prayers for lung problems, do so with unwavering faith, knowing that God hears your petitions and is working in your favor. Embrace His healing and restoration, for He is the ultimate source of wholeness and well-being. A Warfare Prayer for Lungs Problem
Combining Prayer with Medical Treatment
When facing health challenges, it is important to combine prayer with seeking appropriate medical consultation. While prayer can provide comfort and strength, medical treatment offers professional expertise and guidance. By embracing both aspects, individuals can approach their health issues holistically, addressing their spiritual and physical well-being.
Importance of Medical Consultation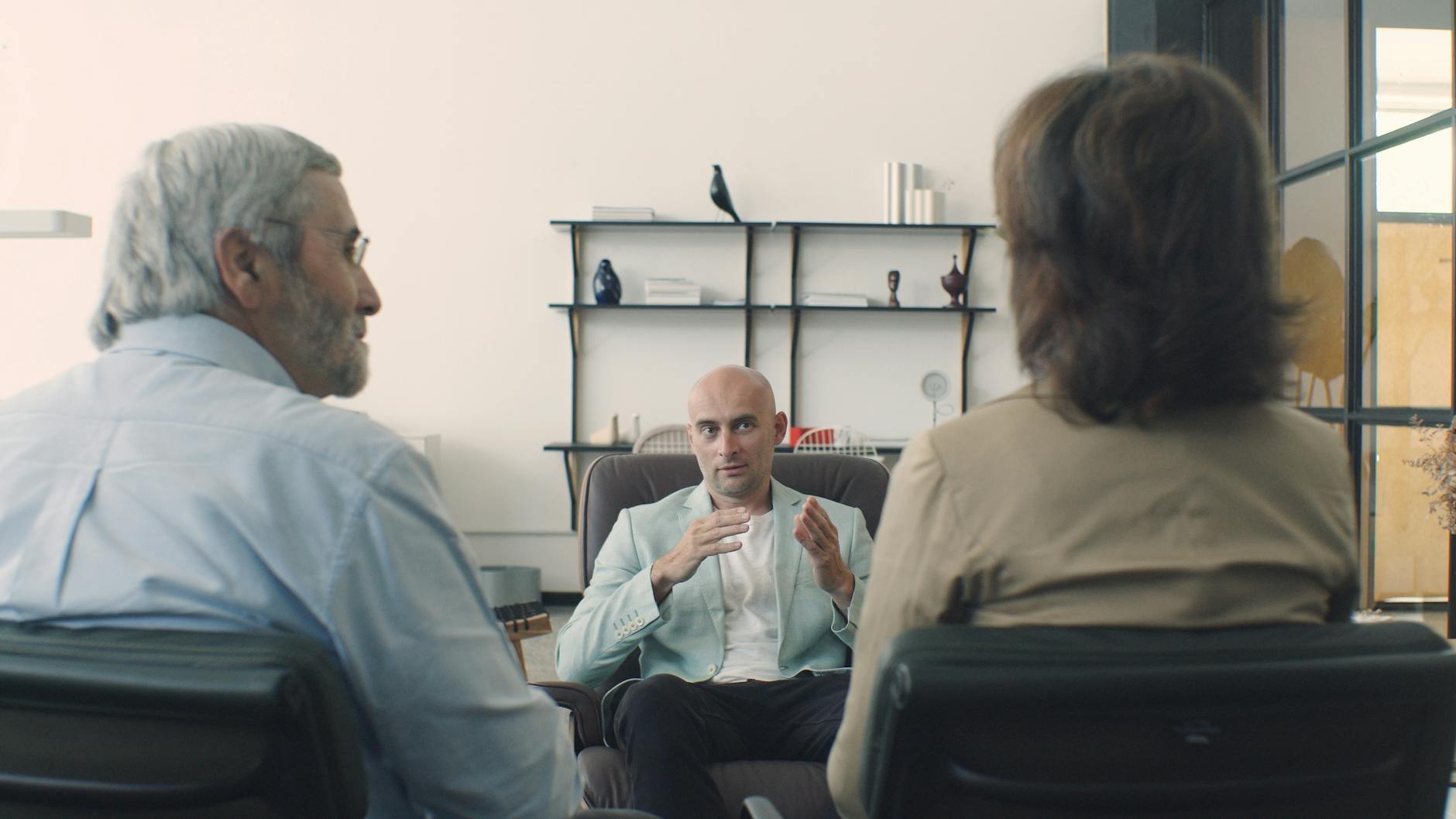 Before embarking on any treatment journey, it is crucial to consult with medical professionals. They possess the knowledge and skills to diagnose the condition accurately and recommend suitable treatment options. Through medical consultation, individuals gain valuable insights into their specific health issues and can make informed decisions regarding their well-being.
When seeking medical consultation, it is essential to choose credible healthcare providers who have expertise in the relevant field. By doing so, individuals can receive accurate diagnoses, appropriate treatment plans, and ongoing support throughout their healing process.
Praying for Wisdom in Treatment Options
When faced with various treatment options, it is beneficial to pray for wisdom and discernment. Seeking divine guidance can help individuals make choices that align with their unique circumstances and needs. Through prayer, one can find clarity and peace in deciding which treatment path to follow.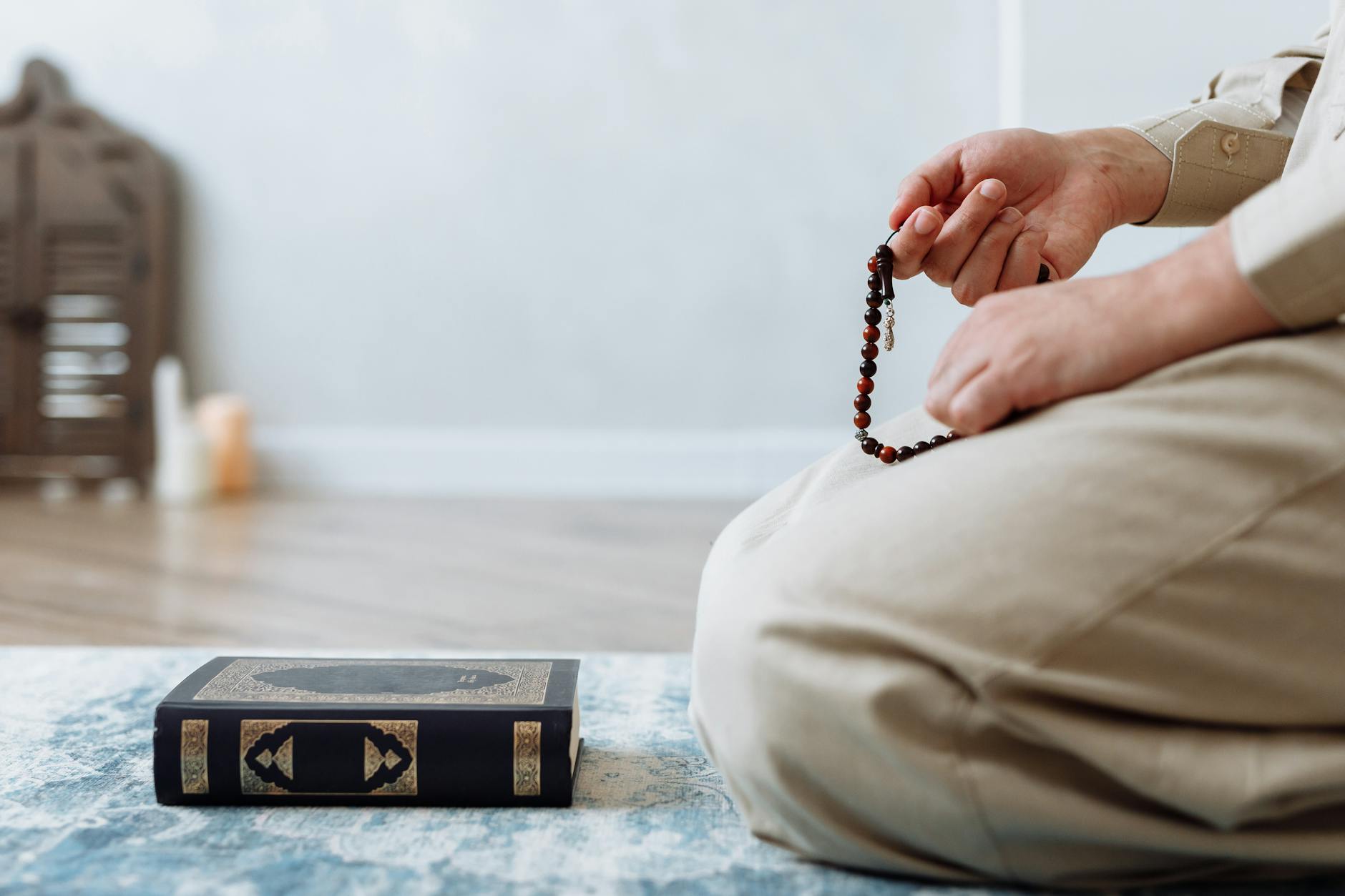 Praying for wisdom also involves trusting that God will provide the necessary insight and understanding. It is essential to surrender one's desires and trust in a higher power to guide the decision-making process. By inviting divine wisdom, individuals can approach their treatment options with confidence and faith.
Praying for Successful Medical Interventions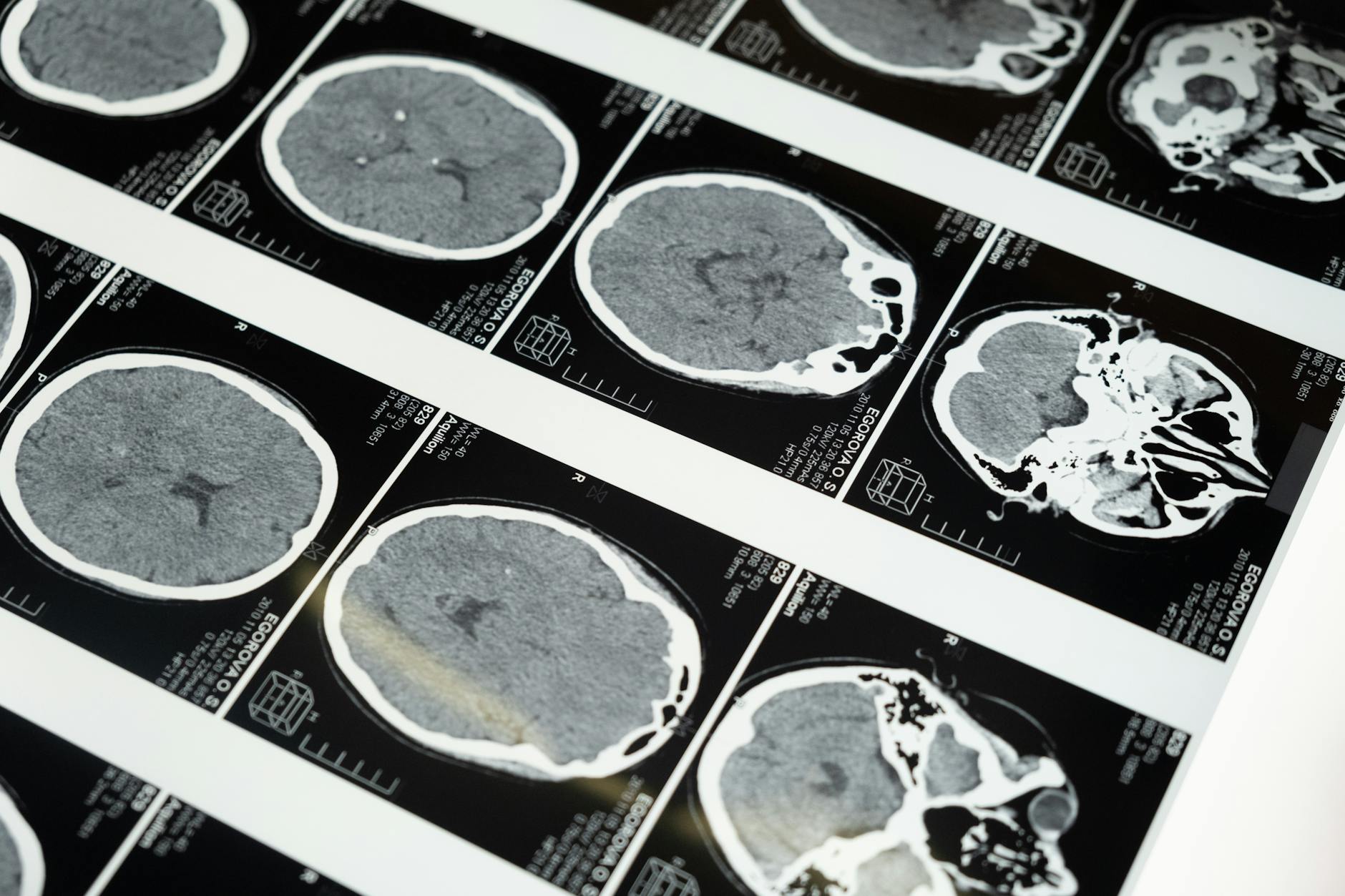 While undergoing medical interventions, it is valuable to pray for successful outcomes. Prayer can bring comfort and reassurance, helping individuals navigate the challenges that may arise during their treatment journeys. By entrusting their health and well-being to a higher power, individuals can find strength and resilience.
Praying for successful medical interventions also involves expressing gratitude for the medical professionals involved in the process. Showing appreciation for their expertise and dedication can foster a positive and supportive relationship between patients and healthcare providers.
In conclusion, combining prayer with medical treatment can provide a comprehensive approach to addressing health challenges. Through seeking medical consultation, praying for wisdom in treatment options, and praying for successful medical interventions, individuals can optimize their chances of healing and well-being. By embracing both aspects, individuals can find solace in their faith while benefiting from the advancements of modern medicine. Testimonies of Healing Through Warfare Prayer
Testimonies of Healing Through Warfare Prayer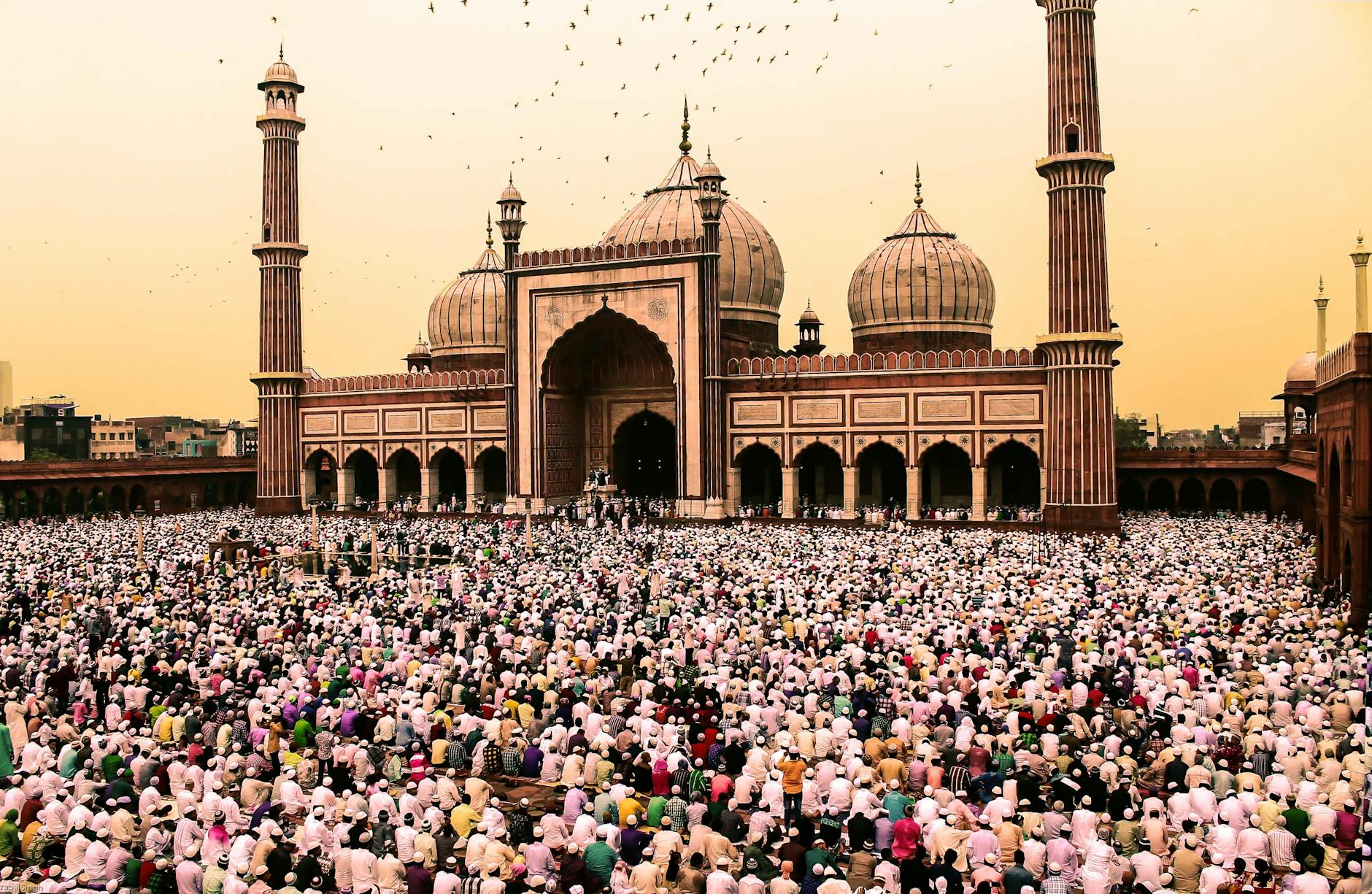 Warfare prayer has been a powerful tool for many individuals seeking healing and deliverance from various ailments. In this section, we will explore three personal testimonies that highlight the transformative power of warfare prayer.
Personal Testimony 1
One individual, let's call her Sarah, was struggling with a chronic lung problem that left her breathless and in constant pain. After exhausting various medical options, Sarah turned to warfare prayer as a last resort. Through fervent prayer and unwavering faith, she experienced a miraculous healing. Her lung problem gradually disappeared, and she regained her health and vitality.
Personal Testimony 2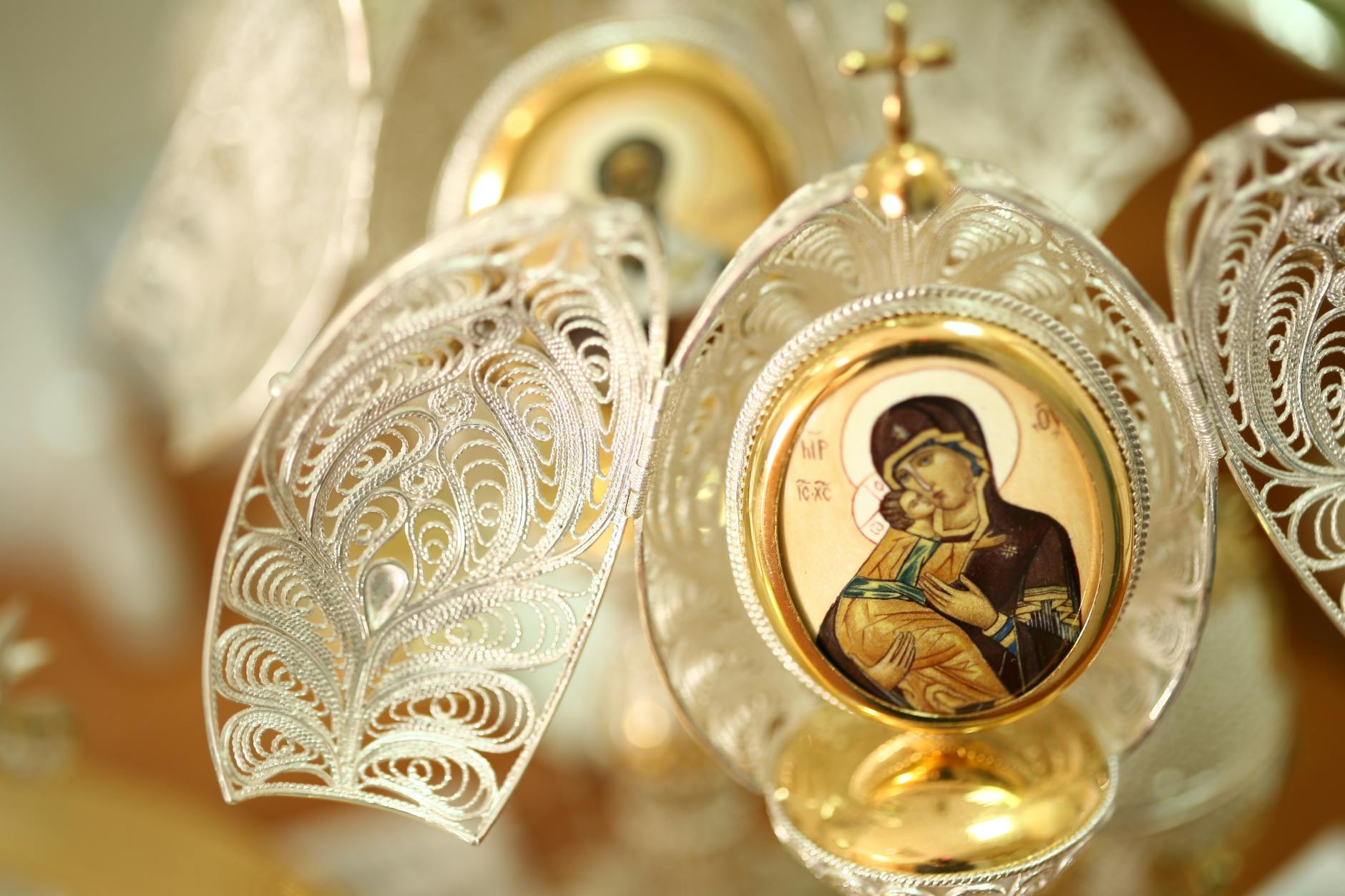 Another individual, John, battled with a severe lung condition that doctors deemed incurable. Despite the grim prognosis, John refused to lose hope. He engaged in warfare prayer, seeking divine intervention. Miraculously, his lung problem started to improve, and over time, he completely recovered. Today, John testifies to the healing power of prayer and shares his story to inspire others.
Personal Testimony 3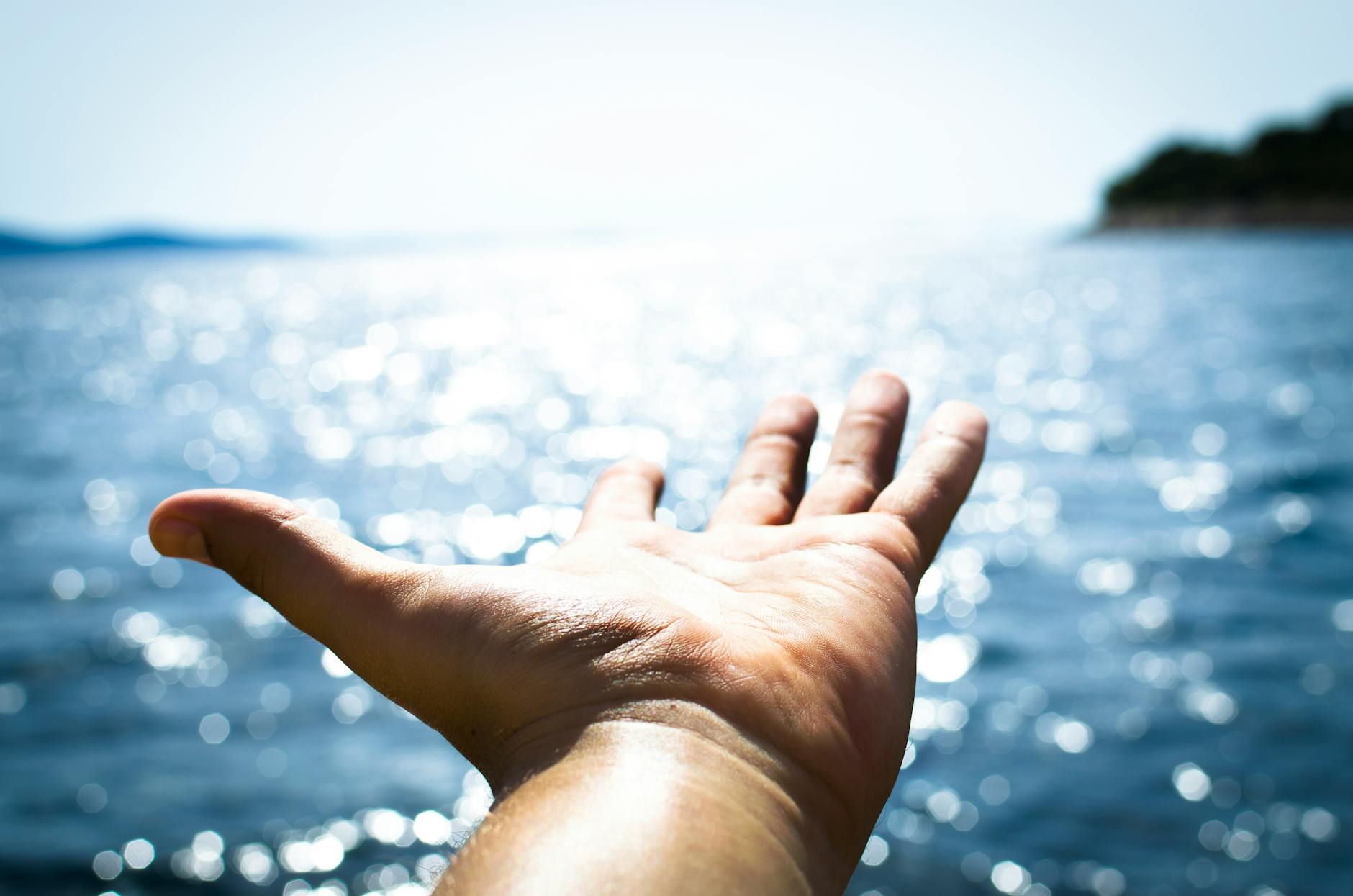 Lastly, Mary faced a similar struggle with her lungs, experiencing constant pain and difficulty breathing. Feeling desperate, she turned to warfare prayer and experienced a profound breakthrough.
Her lung problem gradually diminished, and she regained her health. Inspired by her healing, Mary now actively engages in prayer and encourages others to seek spiritual solutions to their physical ailments.
These testimonies offer a glimpse into the transformative power of warfare prayer. They serve as a reminder that sometimes, when medical interventions fall short, turning to a higher power can bring healing and restoration.
If you are interested in learning more about warfare prayer and its impact on healing, you can explore related resources:
Final Words
In conclusion, a warfare prayer for lungs problem can be a powerful tool in seeking healing and restoration. By engaging in this spiritual practice, individuals can tap into the divine power of prayer to combat any ailments or difficulties affecting their lungs.
It is important to approach this prayer with faith and persistence, trusting that God is able to bring about miraculous healing. Remember to be specific in your prayer, asking for restoration, strength, and protection for your lungs.
Additionally, it is recommended to seek medical advice and treatment alongside your spiritual practice. By combining both medical and spiritual approaches, you can maximize your chances of overcoming any lung problems you may be facing.
Trust in the power of prayer and allow it to guide you on your journey towards improved lung health.